Es todo un revuelo, según todo tipo de fuentes en las próximas dos semanas Canon anunciaría la nueva 5D Mk IV.  Específicamente el 25 o 26 de Agosto.
CanonRumors indica que la nueva Camara tendría grabación 4k a 30p en 8 bit 4:2:2 MJPEG y 1080/60 + 720p/120 slow motion.
Digicame-info.com publicó incluso una foto de la nueva cámara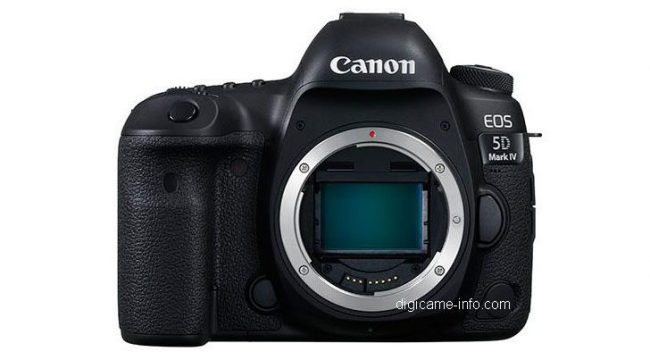 Las Supuestas características serían las siguientes:

Sensor CMOS de 30 Megapixel Full-Frame
Disparo continuo hasta 7fps
AF de doble pixel
Algo llamado RAW de doble pixel, para toma de fotografías. En términos prácticos una imagen del doble de peso con pixeles duplicados. RRGGGGBB en lugar de RGGB lo que debería permitir un mejor rango dinámico. Y archivos RAW de 60 mp
61 point AF (probablemente 41 de tipo cruzado)
150,000-pixel RGB + IR  sensor
Anti-flicker
ISO 100 a 102,400 (sensibilidad extendida)
Wi-fi Incorporado
4K a 24 and 30p  // 1080 a 60p // 120fps @ 720 
8bit 4:2:2 500mbps MJPEG
LCD sensible al tacto
Sello para polvo y humedad
Imagenes fijas de 8 Mb desde la grabación 4k
Películas Time-lapse  y GPS incorporados
Wi-Fi // NFC
SD / SDHC / SDXC and CompactFlash Tipo II
Terminales USB 3.0 y HDMI
Tamaño: 11.6 x 15 x 7.6 cm
Peso : 890 gr
Espero que sea cierto. Y tu?
Guardar